Where in the World is Your Kaleidoscope T-shirt?
Do you have a vacation planned? Don't forget to pack up your Kaleidoscope t-shirt! Snap a picture of yourself wearing your Kaleidoscope t-shirt and send it to mypopcorn2@aol.com. Let us know where you and your t-shirt are and we will post your picture on this page!
Kaleidoscope student Willow in the Rocky Mountains of Colorado.
Kaleidoscope student, Athena, at the Forbidden City in China.
Kaleidoscope student, Sophia, vacationing in Aruba.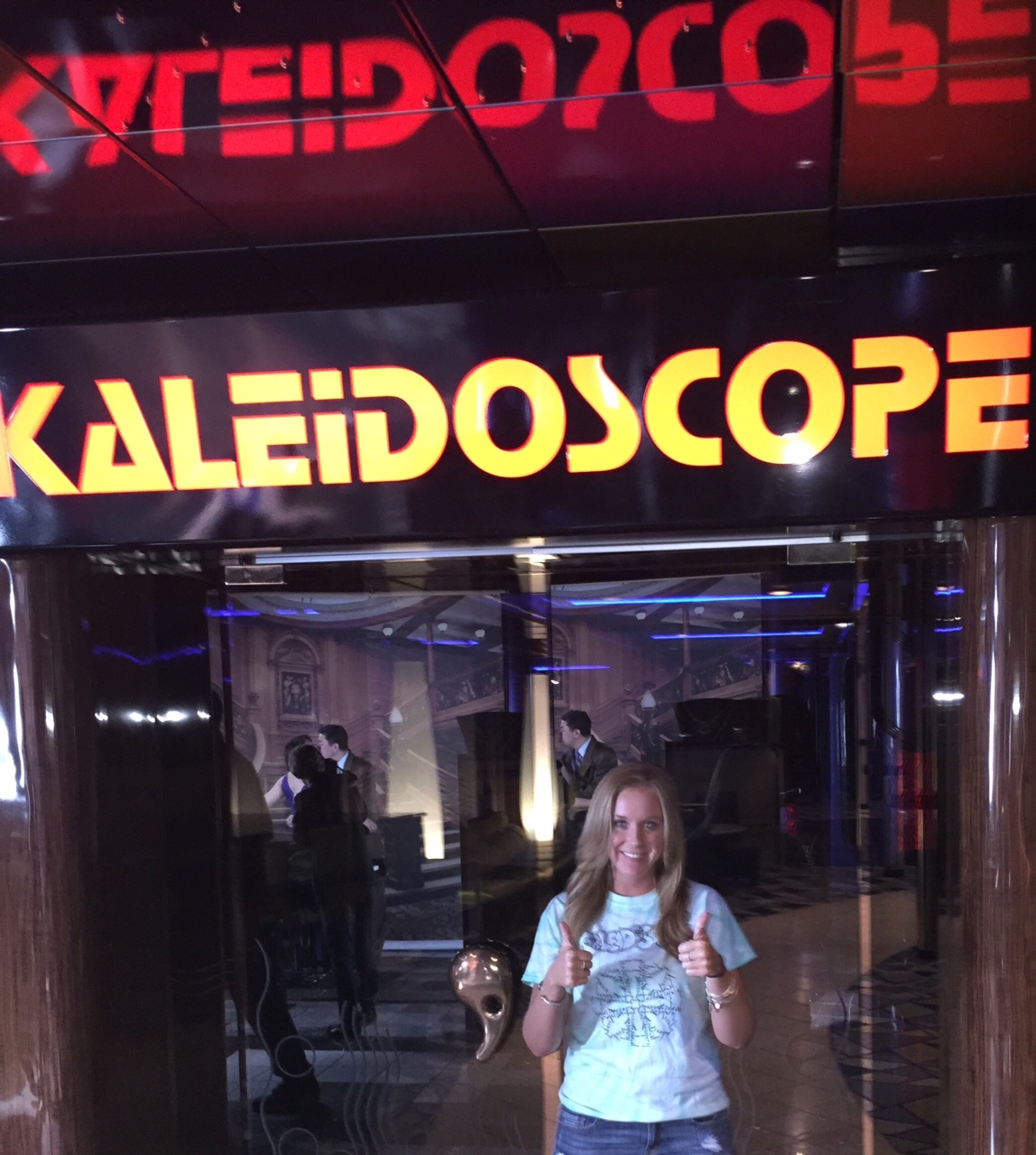 Kaleidoscope Assistant Director, Kelsea, in the Bahamas.
Our nurse, Jan, at Sheppard Air Force Base, Texas.
Willow, Kaleidoscope student, on the Cross Sound Ferry.
Janis Baron, Kaleidoscope Director and grandson, James, in Porteau Cove, British Columbia.
Kaleidoscope aide Nicole and Kaleidoscope student Cate at Wat Pho (Temple of the Reclining Buddha) in Bangkok, Thailand
Kaleidoscope student Giulia on Lake Como in her native country of Italy.
Kaleidoscope student Athena at the Arctic Circle, Santa's Village, Rovaniemi, Finland.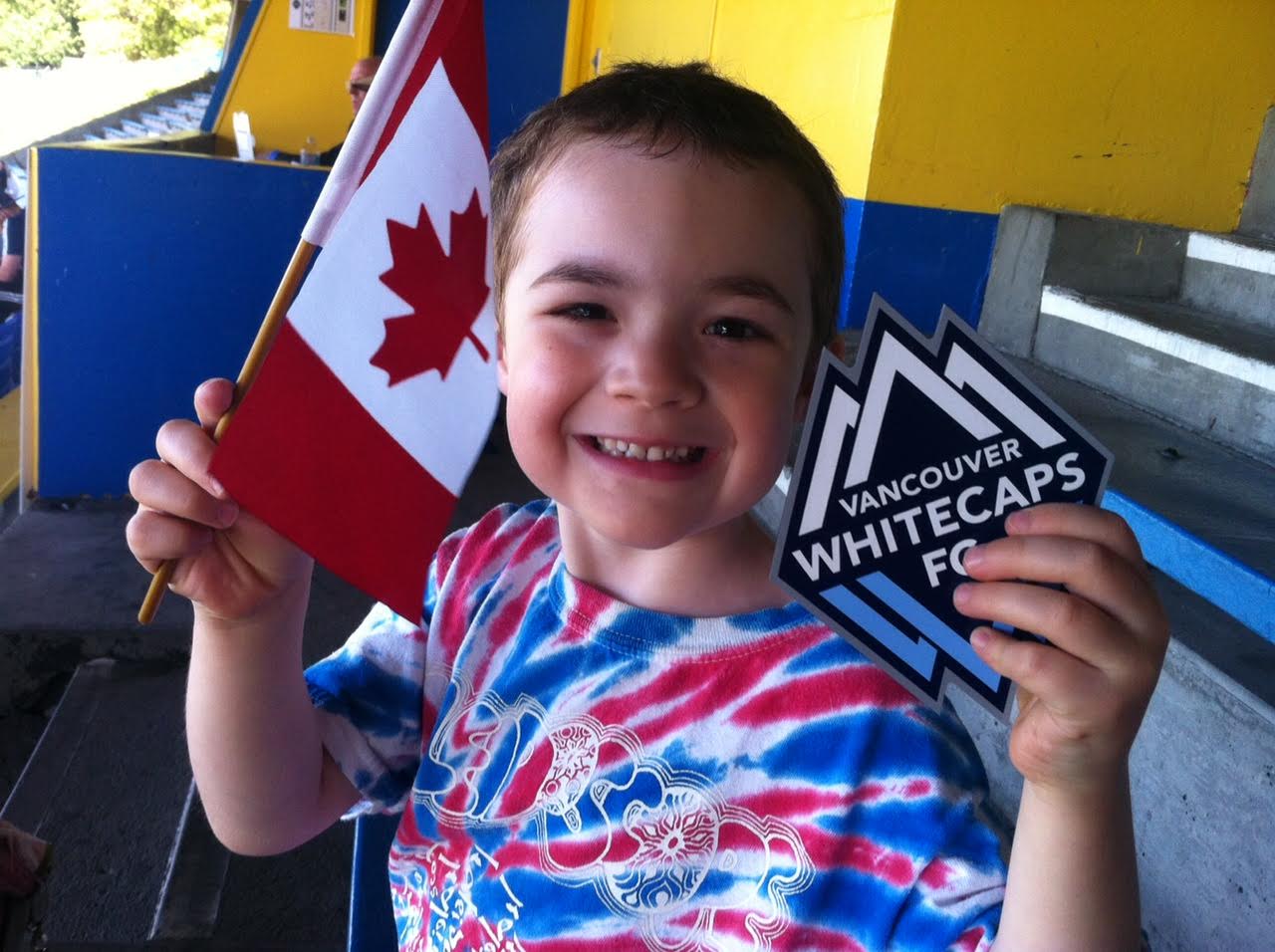 Kaleidoscope student, James, at a soccer game at UBC Stadium in Vancouver.
Kaleidoscope aide Amanda and student Alex at the Grand Canyon.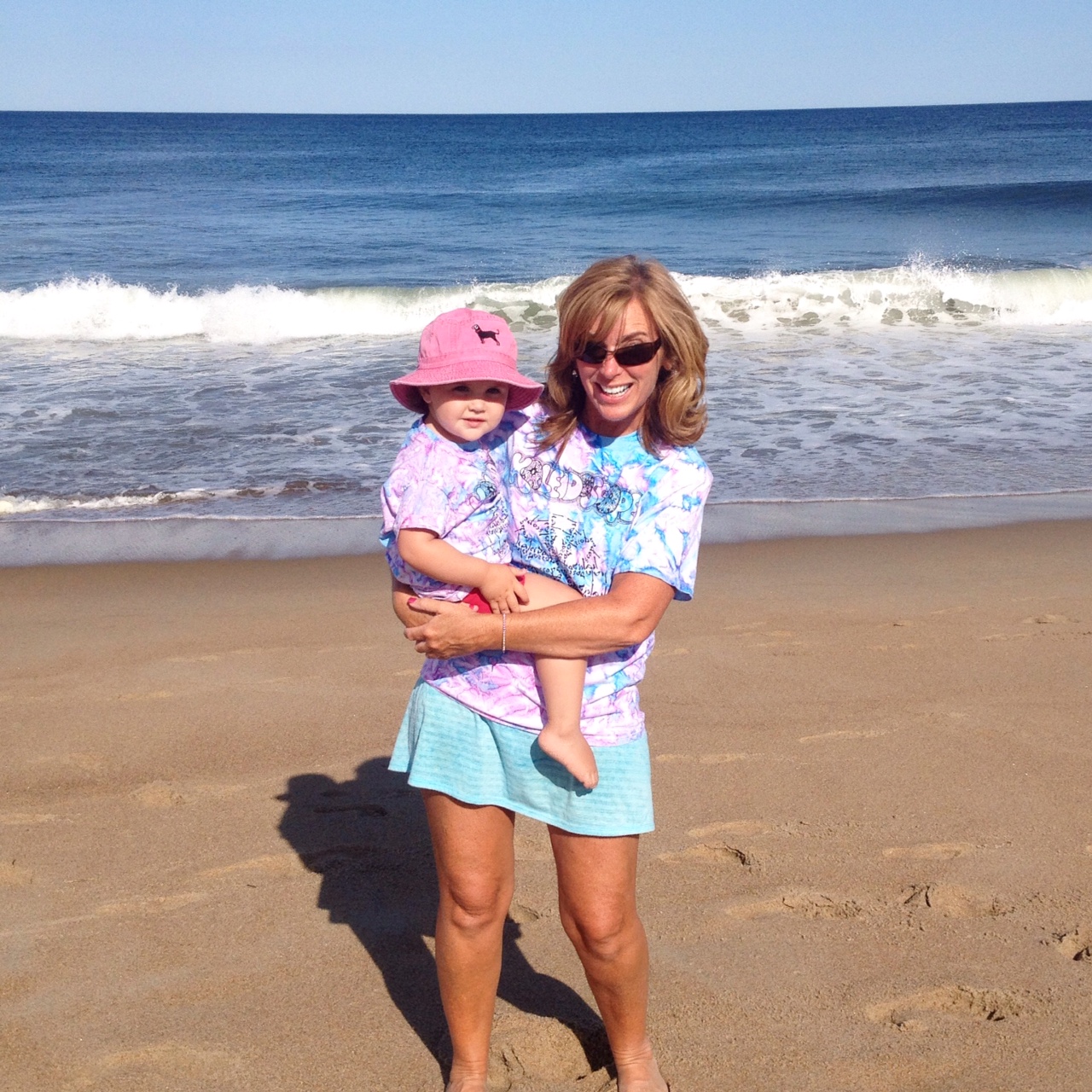 Kaleidoscope teacher Colleen and her granddaughter Ella at Salisbury Beach.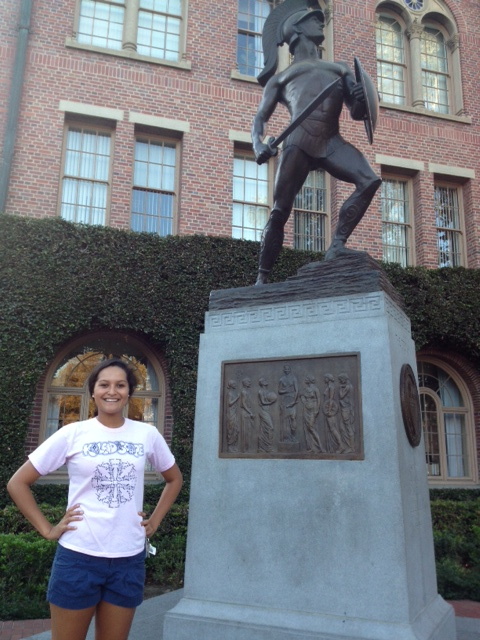 Kaleidoscope aide, Felicitas Reyes, at the University of Southern California.
Kaleidoscope aide Amanda at Stanford University.
Kaleidoscope staff members Casey and Loren with Loren's son Connor at Zion National Park in Utah.
Kaleidoscope students Tessa and Will in Kauai.
Devin, former Kaleidoscope student and aide, in Ghana.
Kenny and Alex, Kaleidoscope students, wearing their favorite T-shirts in Lucerne, Switzerland!
Amanda and Tim, Kaleidoscope students, wearing their Kaleidoscope T-shirts at Ellery Lake, just outside the Tioga Pass Entrance to Yosemite National Park in California.
Kaleidoscope students Lindsay and Shawn at the Jelly Belly Factory in California.
Future Kaleidoscope Kid, Ella Sky, at Salisbury Beach.
Kaleidoscope students, Jamie and Cameron, wearing their t-shirts in Williamsburg, Virginia.
Kaleidoscope student, Sophia, at the Atlantis Resort in the Bahamas.
Jessie, Kaleidoscope staff member, on the Shrine Pass Hiking Trail near Vail, Colorado.
Ruthie, Kaleidoscope teacher, at "Mitad del Mundo" (middle of the world) aka the equator in Quito, Ecuador.
Kaleidoscope instructor Bethany Michel at El Pedregal in Scottsdale, Arizona.
Casey, Kaleidoscope instructor, in London.
Kaleidoscope aide, John, at Sugarloaf in Rio de Janeiro.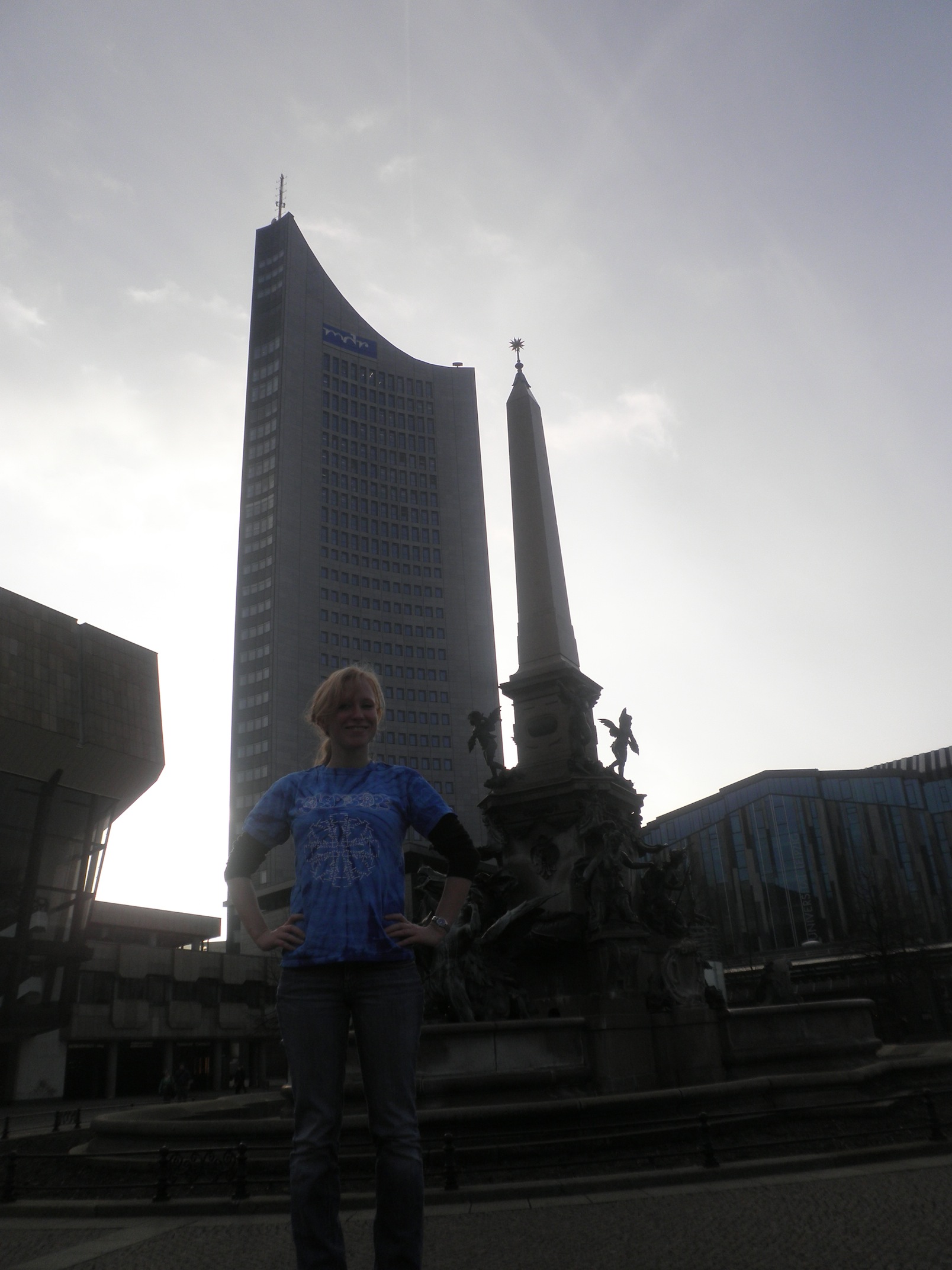 Kaleidoscope aide Juliane at college in Leipzig, Germany.